Tour Packages
Discover Amazing Tour Deals With Us
Explore Sri Lanka
Experience Of Living A Dream
Scenic tours Has Wonderful Travel Offers for Incredible Destinations
Dear Mr Rienze, I am writing this to thank you for all your help and cooperation in handling our transport requirements in Colombo and Kandy. You have been a great help to me. Thank you once again. Look forward to meet you soon as I do plan to visit Sri Lanka soon.
Just to say thank you for looking after us as we had a wonderful holiday. Please keep in touch. You never know we might need you again next year. We will be recommending your company to friends as well.
Good luck
Hi Rienzie,
I am writing to say 'thank you' - Anthony and I really enjoyed our trip down south: everything was great and Taprobane island in particular was amazing! Our driver too was very helpful and accommodating. Thank you both for making our trip so memorable, we really appreciate it.
Scenic tours Is the Srilankan Travel Agency of Distinction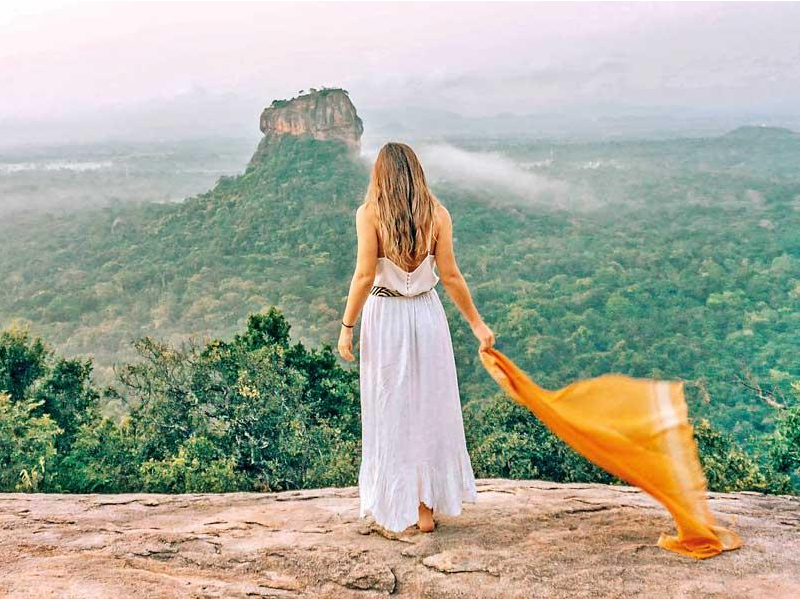 Itinerary – Sri Lanka Do It Yourself Tour Tour Sri Lanka at your pace
Read More »